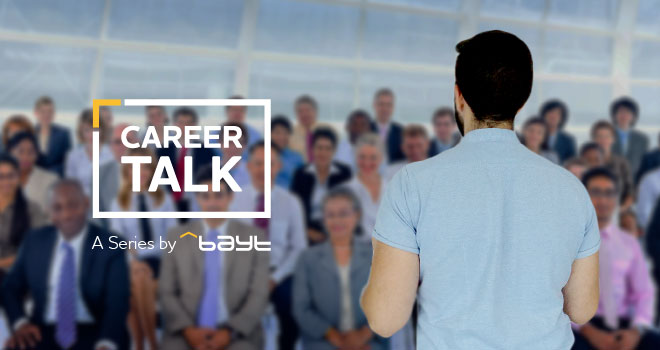 Offering Educational Consultancy Franchise in India
Career Talks" is among the best and trusted educational consultancies in India. They are specialized in German Public Universities applications with minimal tuition fees. They assist to map your dream and get accepted by world's best German Universities.
They guide their students at every step from personality assessment, clarity in goal, Statement of purpose preparation, visa interview preparation, scholarship and many more, they provide complete guidance pertaining to Bachelors, Master's program in Public Universities with almost zero or minimal tuition fees, Vocational Training in Nursing with Paid Internship and Nursing Job facilitations.
Their philosophy and vision is based on a firm focus on business ethics, which makes them the unique consultancy in India, where students will have access to the best of education and Universities will have access to best consulting services – a service to the community, where each individual discovers his potential and is established for life in Germany. Their purpose, promise, and dedicated support values to strive the goal to the best. Career Talks is never satisfied with delivering anything less than excellence to our students making it a pioneer in the educational consultancy franchise in India.
Offering HR Consultancy franchise in India
Seekruit is the first 'assisted commerce' technology platform that aims at simplifies the hiring process while removing the current in-efficiencies plaguing the HR industry. It is the only comprehensive platform that is offering a solution to all the stake holders of the recruitment industry namely the client, candidate, recruiters and assessors, and does not aim to exclude any stake holder. Seekruit is also the only HR tech platform that brings this automation solution to the 80,80,80 segment, which means 80% small and medium clients, 80% of small and medium recruiters and 80% of semi-skilled and unskilled candidates. By using technology to remotely 'assess' the skills of the candidates based on the customised brief of each client, the candidate selection is more refined, offering semi-assessed candidates, than blind calling. This ensures everyone saves time, energy and money as a result.
The tech platform also help the talent acquisition team to stay connected with the candidates through the entire interview process. The software is fully backed by Artificial intelligence. Automated interview happens on Video Platform but can connect on a real time basis with the candidates.
The usage of online assessment has been increased as part of the hiring process specially designed to cater mass hiring need across vertical across nation to quickly filter right candidate. Only company in India having branches all across nation and more than 5k recruiters. Shortest TAT with pre-approved assessment is the USP of Seekruit.
As we see a push towards reducing un-necessary movement of people and leveraging connected, remotely managed technologies and solutions, Seekruit aims to leverage technology solutions to help the mass hiring segment with smarter and remotely managed hiring and skilling techniques. Offering HR Consultancy franchise in India.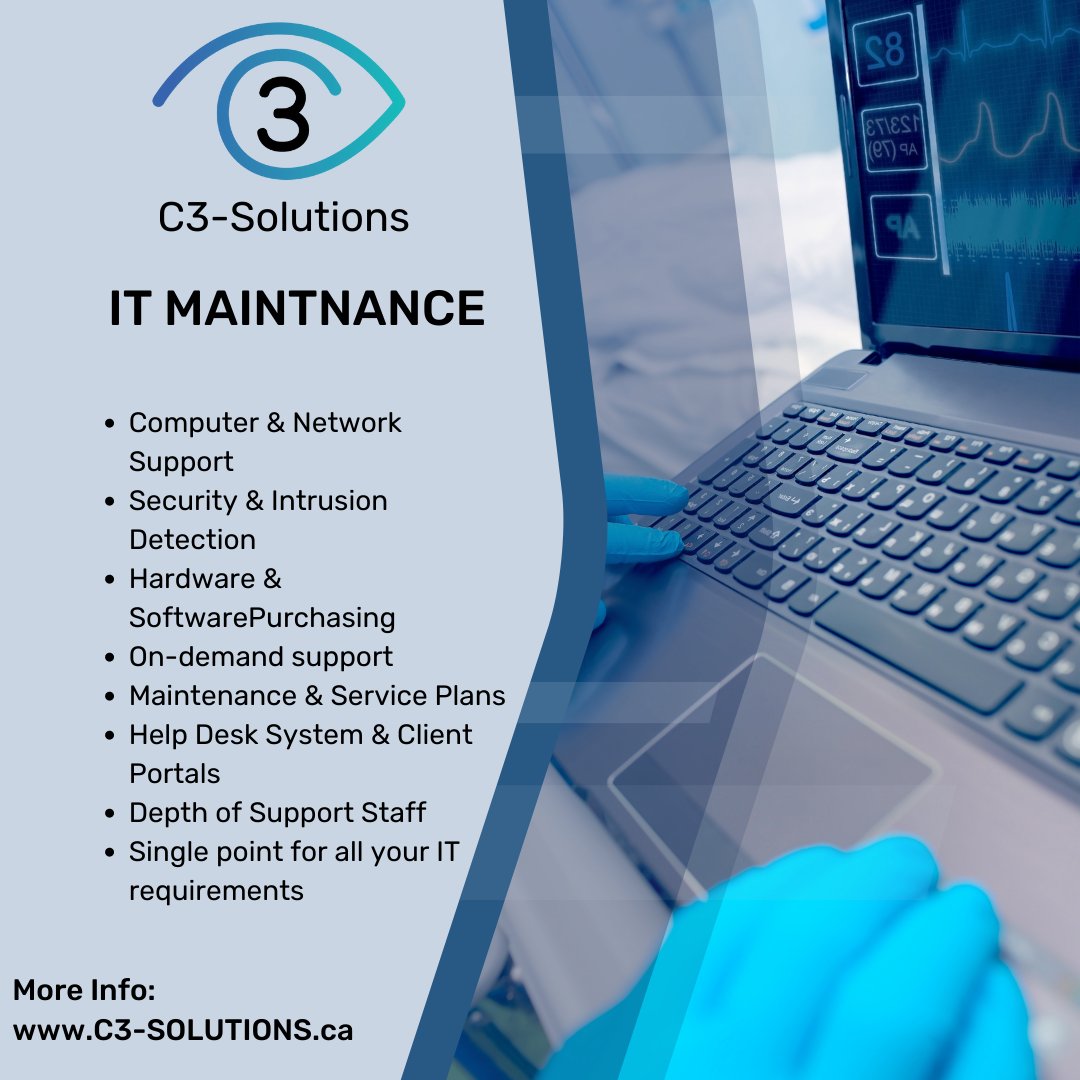 Offering HR Consultancy Franchise in India
C3 Solution – A rapidly growing human resource management & training company developing skilled manpower for leading MNC'S.
C3 Solution is a leading provider of information technology, consulting, lead generation, web hosting, web designing and business process outsourcing services. With over a great expertise, they combine an unique onsite/offshore delivery model infused by a distinct culture of customer satisfaction.
Holding a very string experience in its unique model of delivery to meet its customers 10k+ individuals in more than 100 MNC's including fortune 500 companies making it one of the best HR Consultancy Franchise in India.