We've seen it all when it comes to running a clothes brand. One of the most important benefits we provide our  franchise is our knowledge and experience, which is why we are always accessible to help, no matter how big or minor the problem may be.
Our professional franchise team will assist you in every step of developing a profitable and long-term business. Assistance in locating and constructing the ideal property.
Our world-class training programmes will teach you everything you need to know about the operating system and the business as a whole, and our staff training programmes will prepare every new hire.
Our marketing and advertising staff will assist you.
Our assistance will allow you to concentrate on the more vital areas of your business, and our training will equip you to run a successful company.
Offering Salon Franchise in India
The genesis of this global beauty chain can be traced to the pioneering steps of a single man Jean Claude Biguine who added beauty to passion. Monsieur Biguine opened his first salon in rue des Sablonsin in 1982. Over the next 34 years, he fuelled his vision further with knowledge and expertise, building the brand into a 150 million euro global chain of salons and spas.
Today, JCB is one of the leading French beauty houses spanned across 20 countries with 400 salons and spas.
Aligned with the global brand in both vision and quality, Jean Claude Biguine was quick to create its own India footprint. Today JCB India boasts of 20 established salons across 3 metros : Mumbai, Bangalore and Pune. JCB Indian experts work hand in hand with the team in Paris as well as travel the world to update skill sets, launch new collections and replicate the top-notch standards of beauty found in Paris. They collaborate with the best media houses like Grazia, Elle, Vogue, GQ, etc for shoots, media associations and premium lifestyle events. They have a strong presence in social media and are actively present on all digital platforms. As a global brand, they do a great job of merging international expertise with Indian preferences.
38 years of unrivalled presence across the globe, premium quality, uncompromised hygiene, bespoke experiences & top-notch experts helped JCB Salons stay relevant and the No.1 choice for over 200K+ HNI consumers. JCB embodies a certain beauty ideal that is summed up in the signature services making it one of the best salon franchise in India.
Offering Salon franchise in India
H2T Glamour Salons (also known as Head-2-Toe Glamour ) is the 'Wellness' arm of THE KA INFINITY GROUP, which was founded by the Dubai-return husband-wife duo on India's 70th Independence Day, 15th August, 2017.
H2T Glamour was born with a singular focus – To bridge the gap that existed in India when it came to providing premium services that the clients expect at reasonable prices. Providing a hygienic & clean atmosphere to the clients is something which is integral for them. As per the co-founder, Arpita (who has a deep knowledge in make-up & nails from Dubai, the glamour capital of the world) hygiene, quality salon work & customer service are few of the things that is missing when it comes to salons in India. H2T pride on giving quality services to their clients & were able to deliver this consistently over the past 2-1/2 years.
Offering Salon Franchise in India
Established in 1963 in Clapham, London. Bridging the gap between high fashion and hairdressing, Toni&Guy has long been renowned as an innovator within the hair industry. The founder of the TONI&GUY salon is Toni Mascolo and brother Guy, joined later by their two brothers Bruno and Anthony.
There is rapid growth of the company from a single salon to over 100 branches including 20 countries worldwide. Moreover, they are well known for the best quality products. As a TONI & GUY Hairdressing salon – you need a good match , not just for business but for yourself.
Someone who has the same determination to be the best in the industry and has that kind of passion for finest hairdressing, someone who will add significance to your business. The TONI & GUY Hairdressing salon is all you need. Making it one of the best salon franchise in India.
Offering Salon Franchise in India
With over 35 years of experience, 400+ Salons in 125 cities across the country, Lakme Salons is the most demanding brand. They have flourished a deep understanding of the beauty trade, Its professionals and the skills needed to make a mark. More than 280 entrepreneurs have collaborated  with Lakme Lever as franchisees to own and operate Lakme Salons across the country.
Lakme Lever formalised a strategic alliance with Aptech in 2015 to set up 80 Lakme beauty academies to train over 50,000 stylists across India for a span of 5 years .
Here women can be confident of the professional services and indulge in the luxurious experience. Making one of the best salon franchise in India.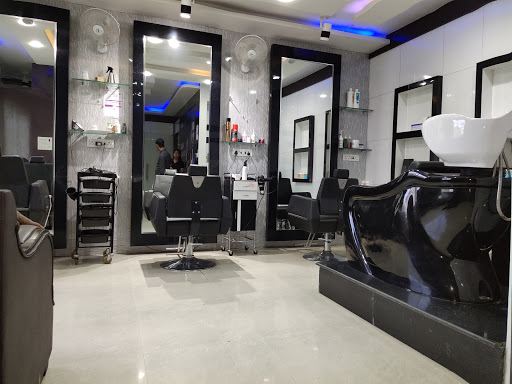 Offering Beauty Salon Franchise in India
Established in 1989, VLCC is Asia's leading Wellness brand, widely recognized for its holistic, scientific and completely natural weight-management practices and therapeutic beauty solutions, VLCC has now covered over 300 locations in 142 cities across 14 countries having over 10 million satisfied customers, making it one of the best beauty salon franchise in India.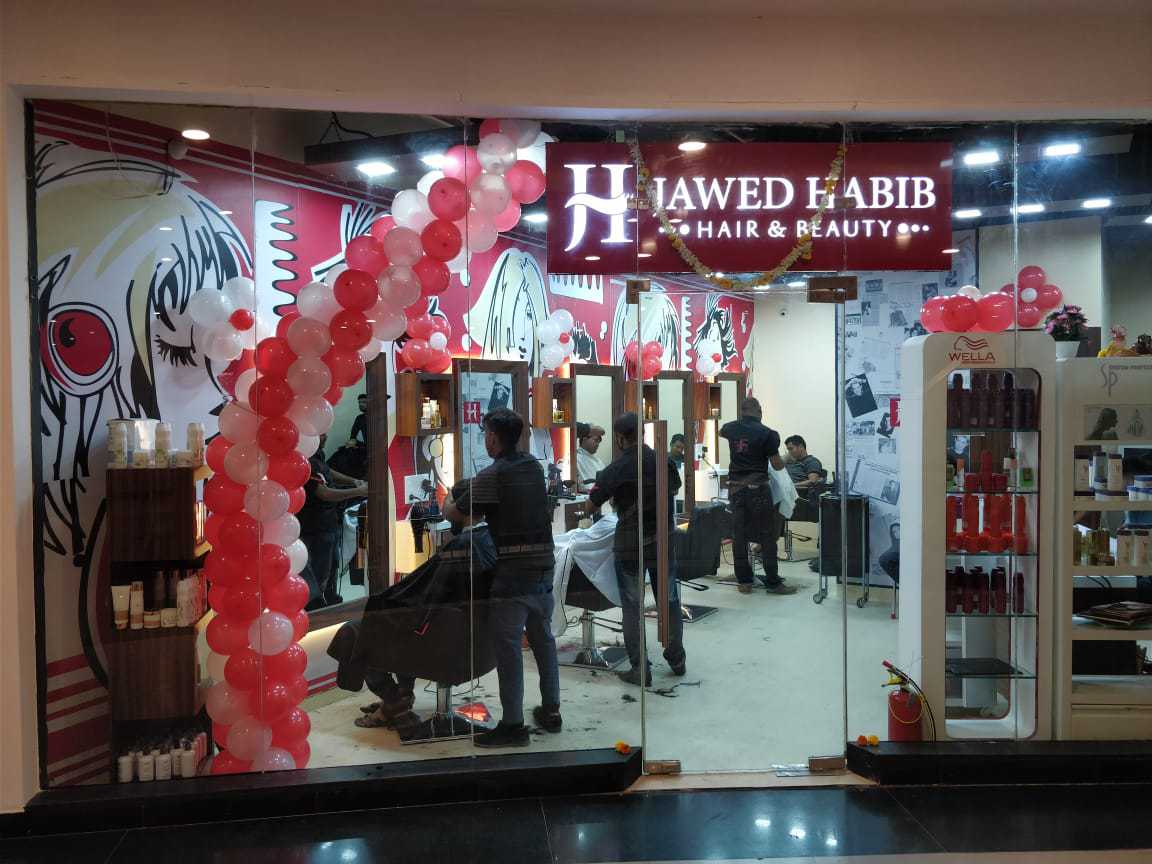 Offering Salon franchise in India
Established in 2006, Jawed Habib Hair & Beauty Salon is one of the earliest and the finest hair & beauty salon in India. Offering a full range of hair & beauty services carrying the hallmark of quality that is synonymous with Jawed Habib.
Their creative stylists trained in aesthetic sensitivity at Jawed Habib academies, work magically on the client's hair making it one of the best salon franchise in India.
Brand USP – 
(A) A well known brand offering prices which are marginally more than local services
(B) Staff Trained by Jawed Habib
(C) Compact Salons with special focus on hair and beauty services.