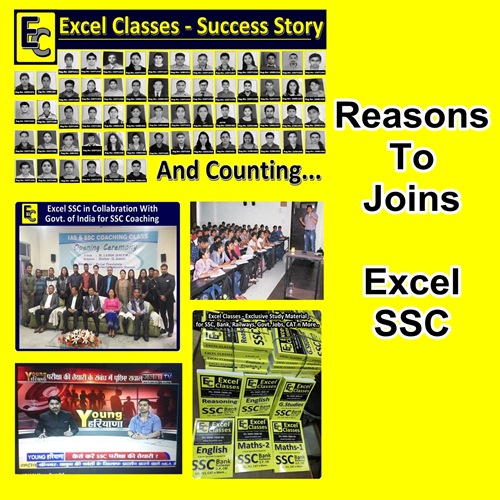 Offering Coaching Institute Franchise in India
Excel SSC Coaching in Delhi has been into the SSC Coaching classes Business since 5 years. At Excel SSC Coaching Classes we know that SSC Coaching in not only about mere completing the course, It's much beyond that. Where one part of the SSC Coaching Course includes the complete concept understanding and course coverage, other part focuses more on doing the same SSC question in less that 30 seconds with shortcuts and tricks. Over the year Excel SSC Coaching in Delhi has Successfully Delivered a lot of Successful Students not only in SSC CGL, But in CHSL(10+2), Railways, Bank PO, Delhi Police and more…
This is the prime reason why Excel SSC Coaching was able to expand so rapidly. We currently have centers in Patel Nagar (Head Office), Uttam Nagar, Dwarka, Lajpat Nagar (South Delhi), Gurgaon and Noida.
Our Faculty: Our Teachers are experienced education professionals who have vast teaching experience of the much above level that comes in SSC CGL. All the Faculty members are from the Elite Colleges and have the capability of turning an average student in a successful Candidate, making Excel SSC one of the best coaching institute franchise in India.
Offering Training Institute Franchise in India
Aptech is a premier education institute since 1986. Aptech has trained 70 lakh professionals in more than 40 countries.
Under Digital & Information Technology domain, the institute provides a wide variety of career, professional, short term and certification courses, designed by our expert academicians after careful market study and research. All the courses are taught by experienced and certified faculty. Our trainers constantly update their technical skills to maintain their expertise.
Aptech also organizes various events like Techno Minds, placement workshops, job fairs, and seminars to encourage student interaction and prepare them for job interviews and make them industry-ready.
In a nutshell, Aptech creates skilled IT professionals through a variety of courses delivered using the latest teaching methodology.
The Institute also provides recruitment assistance to students. Based on the companies' job requirements, the students are shortlisted to get interviewed & placed with the organization in need of a skilled professional.it has become the most trusted name among students and is known to be the best training institute franchise in India.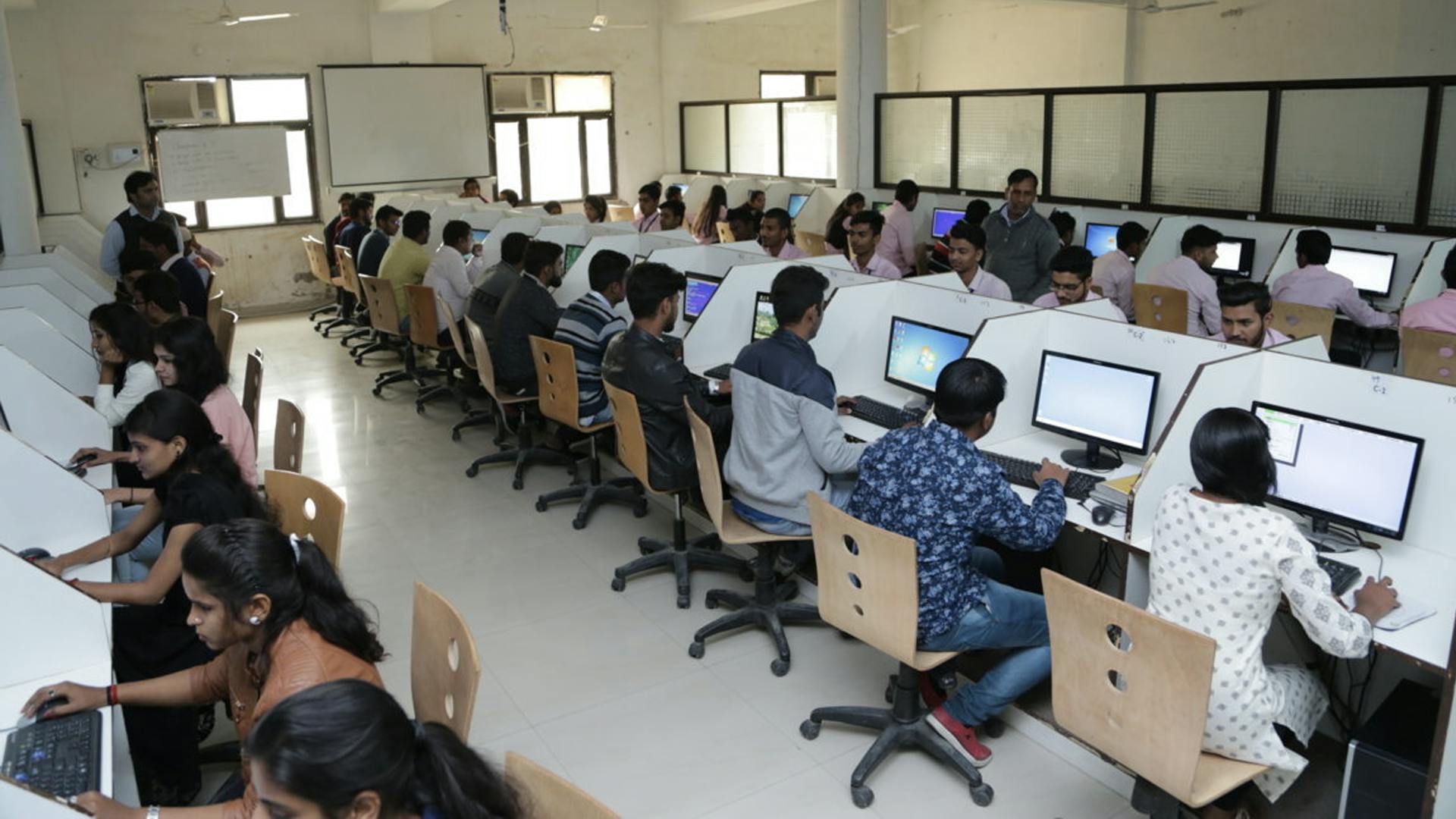 Offering Training  Institute Franchise in India
Established in 1999, ICA Edu Skills is India's leading training and skill development institute specialising in accounts, finance, taxation, and other job-oriented courses. They offer the best-in-class training and placement services at the most affordable fees with the mission to minimise unemployability in India.
With a vision to train the job-focused youth in India and make them employable at affordable fees, they not just provide practical training to our students but also support them with placement at top companies and MNCs.
Today ICA is recognized as the best training institute in India to have shaped millions of careers and changed peoples' perception about Accounts, Finance, and Tax Education.
With more than 90 training centre(s) PAN India, ICA is one of the best Training Institute franchise in India.
Offering Coaching Institute Franchise in India
Established in 1999, PACE provides Coaching for Engineering and Medical entrance exam preparation. Besides the Engineering and Medical domain, PACE is known to bring outstanding results in the International Olympiads as well.
The institute also provides preparation courses for Study Abroad, with students getting admission into top international universities. The institute has now become the preferred choice for students, who want to build a strong foundation for their higher studies in Engineering & Medical, or achieve top ranks in competitive exams or Study Abroad programs.
PACE stands with the aim to provide quality education and a learning environment that extends education beyond the confines of traditional classroom learning making it one of the best coaching institute franchise in India.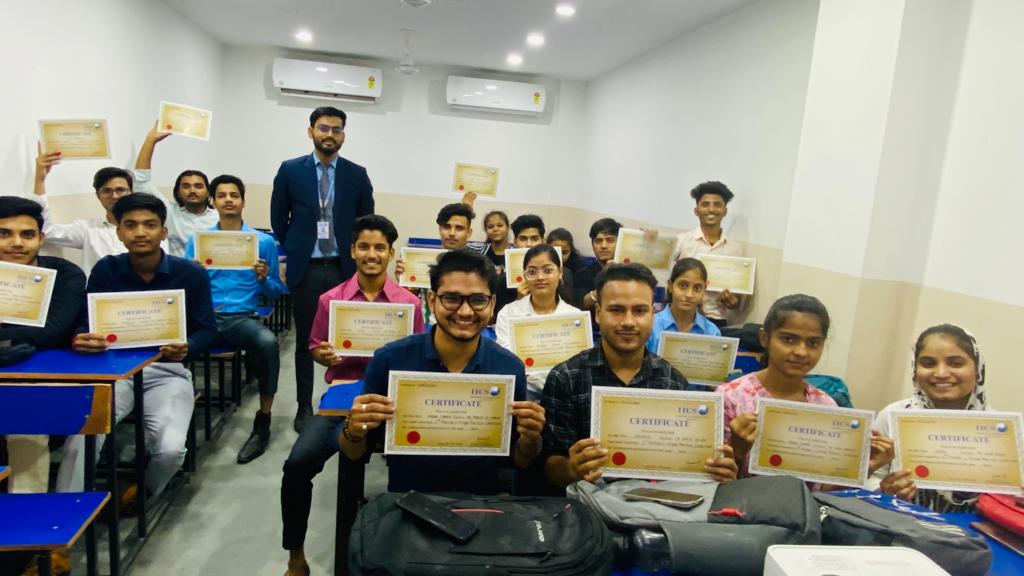 Offering IT Training Institute Franchise in India
Indian Institute of Computer Sciences (IICS), is the best IT training institute in Delhi, which provides a variety of programs and courses at an affordable cost. Being the Best DOEACC Institute in Delhi, known for the excellence, quality and consistency, they have well qualified and experienced faculties in various streams, that not only provide computer courses, but also helps in personality development of the students.
With a team of expert faculties, they also provide a wide range of career-oriented courses including graphic designing, animation, digital marketing, hardware and networking, software engineering, E-Accounting, website designing, etc.
IICS is a government certified and one of the best IT Training Institute franchise in India that helps its students to make a career in IT industry.
Offering Coaching Institute Franchise in India
Aakash Educational Services Limited (AESL) is a leading educational institution in India that provides comprehensive test preparatory services to students preparing for medical and engineering entrance exams, school/board exams, KVPY, NTSE, Olympiads and other Foundation level exams.
The first centre under 'Aakash' was started in 1988 by Mr JC Chaudhry, offering coaching services for medical entrance examinations.
Today, they are highly acknowledged for offering niche test preparatory services for medical as well as engineering entrance exams and foundation level exams through their distinct verticals namely, Aakash Medical, Aakash IIT-JEE and Aakash Foundations and have a pan-India network of 200+ Aakash Centres and a Student Count of more than 250,000. They provide services through classroom, digital and distance learning programs. Their Classroom Learning Programs ensure personalized attention and aim at developing the conceptual knowledge of the students, making Aakash Institute one of the best Coaching institute franchise in India.
Offering IT Education Franchise in India
Established in 2009, Academy of Digital Arts is a Privately Held Company in the business of academic Training for Various Sectors which Includes Graphic Designing, Animation and VFX.
It has till date Enrolled 3000+ Students and growing strongly with affiliations with Various Academic Institutions. ADA courses are designed after extensive research by technical experts in the industry. This gives students an advantage in job interviews, generating a lot of positive buzz and goodwill for our brand in the marketplace
In the First Year of Inception they were proud to receive the BEST DEBUTANT AWARD from Aptech Ltd for west Zone, making it one of the best IT Education Franchise in India.