Offering Biryani restaurant Franchises in India
The Biryani Chamber is India's premier Biryani restaurant .They prepare Hyderabadi Biryani for their customers with immense love. Each order is processed very carefully and packed in a special box to keep the freshness a long time. They not only make Biryani dishes, other Nizami dishes are also offered. They try to maintain the best possible flavor and add the richest spices in their dishes like Salan, Dalcha, Kormas, Andhra Chicken Fry, Mutton Shikhampur, etc. The Biryani Chamber has unique reward points which let you earn each time you visit and eat their food. Later you can use those reward points for the free dish. If you love Biryani and want to start a business, The Biryani Chamber is the number one brand in India.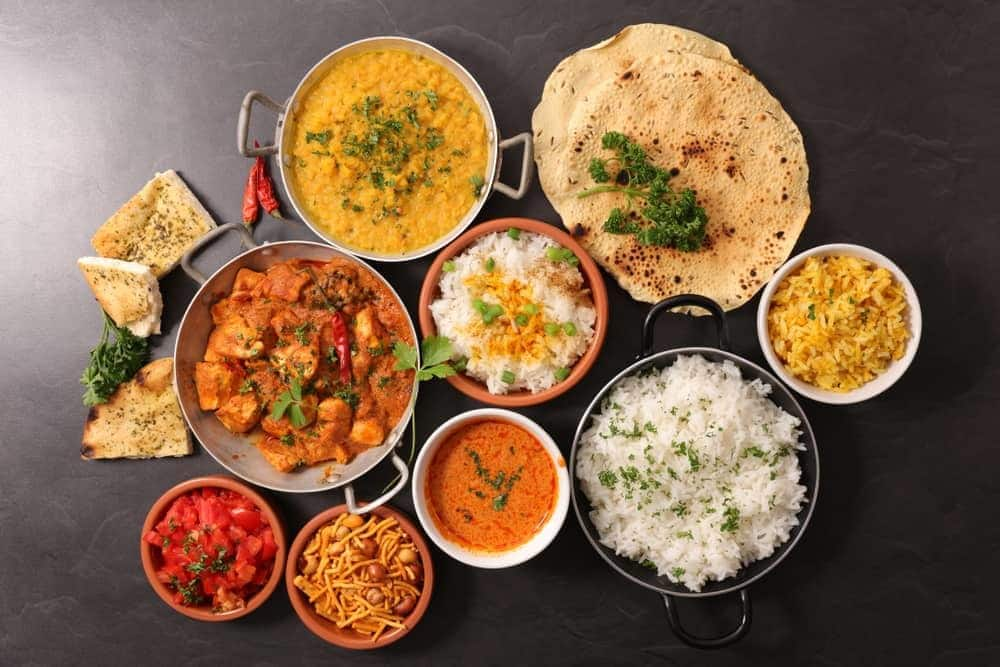 Offering Restaurant Franchises in India
The Fateh Singh da Dhaba is an exquisite place to be to experience mouthwatering north Indian food. We specialize in delicacies from across north India. The goodness of taste from Delhi to also da saag from Punjab. Our makke di rotis and palak shorba are some of our must try specialities. you are more than welcome to come and try one of our Chef specialties. Give us a go-to experience Dhaba style ambiance with a modern touch. Our menu finds its roots in time-worn recipes passed down through the generations, cookbooks, and the richness of Indian Cuisine, Ingredients meet inspired preparations for a meal like no other.
This place serves fast food that will totally make your day. The wide variety of fast food available here is sure to make your mouth water. The service provided by the staff here is excellent and the food is very reasonable.
Offering Restaurant Franchises in India
Bhaape Di Chaap delivers one of its kind casual dining experience with its famous SOYA CHAAP delicacies. We are proud to serve maximum VEGAN. Bhaape Di Chaap has many firsts to its name- FIRST to launch the concept of soya chaap in Delhi FIRST to serve an elaborate Vegan menu. Bhaape Di Chaap has paved its way to the prestigious food awards by MidDay in the best Vegetarian restaurant category.
Offering Chinese Food Franchises in India
China Box is a Chinese/Pan Asian cloud kitchen with more than 20 years of hospitality experience and 12 years of brand development. With almost 3000+ orders in a month and 8000+ dishes sold in a month, they have established a very strong hold in the PAN Asian cuisine segment of the city making it one of the best Chinese food franchises in India.