Offering Twada Dhaba restaurants franchise opportunities in India
People have always enjoyed experimenting with cuisine, so anytime a novel dish travels to another nation and over time becomes popular there, it is sure to change locally. We Indians prefer to eat in the Indian style, which is our unique way. We have designed a variety of dishes at Twada Dhaba that embraces Indian flavors, and we serve delicious Indian curries. At Twada Dhaba, all of the food products are distinctive and cutting-edge.
In a market that is constantly changing, Twada Dhaba believes in surprising its clientele with fresh culinary creations. This puts us well competitive in the franchise industry.
Offering one of best restaurant franchise Rolling Rolls  in India
Rolling Rolls, They currently serve fifty-five forms of rolls – the highest selection that embodies daily rolls, fusion rolls, and king-sized rolls, besides build-your-own package meals and fast bites additionally. These categories offer a wide variety of vegetarian and non-vegetarian wholesome snack foods consisting of heavily stuffed Kathi rolls, tempting french fries, freshly made beverages like cold coffee and iced tea, and how much more at pocket-friendly prices. Rolling Rolls also serves paranthas in whole wheat and with less oil. The brand has strong backend support with trained manpower and a supply chain, making it one of the most promising rolls joint franchises with quick payback periods and affordable investment.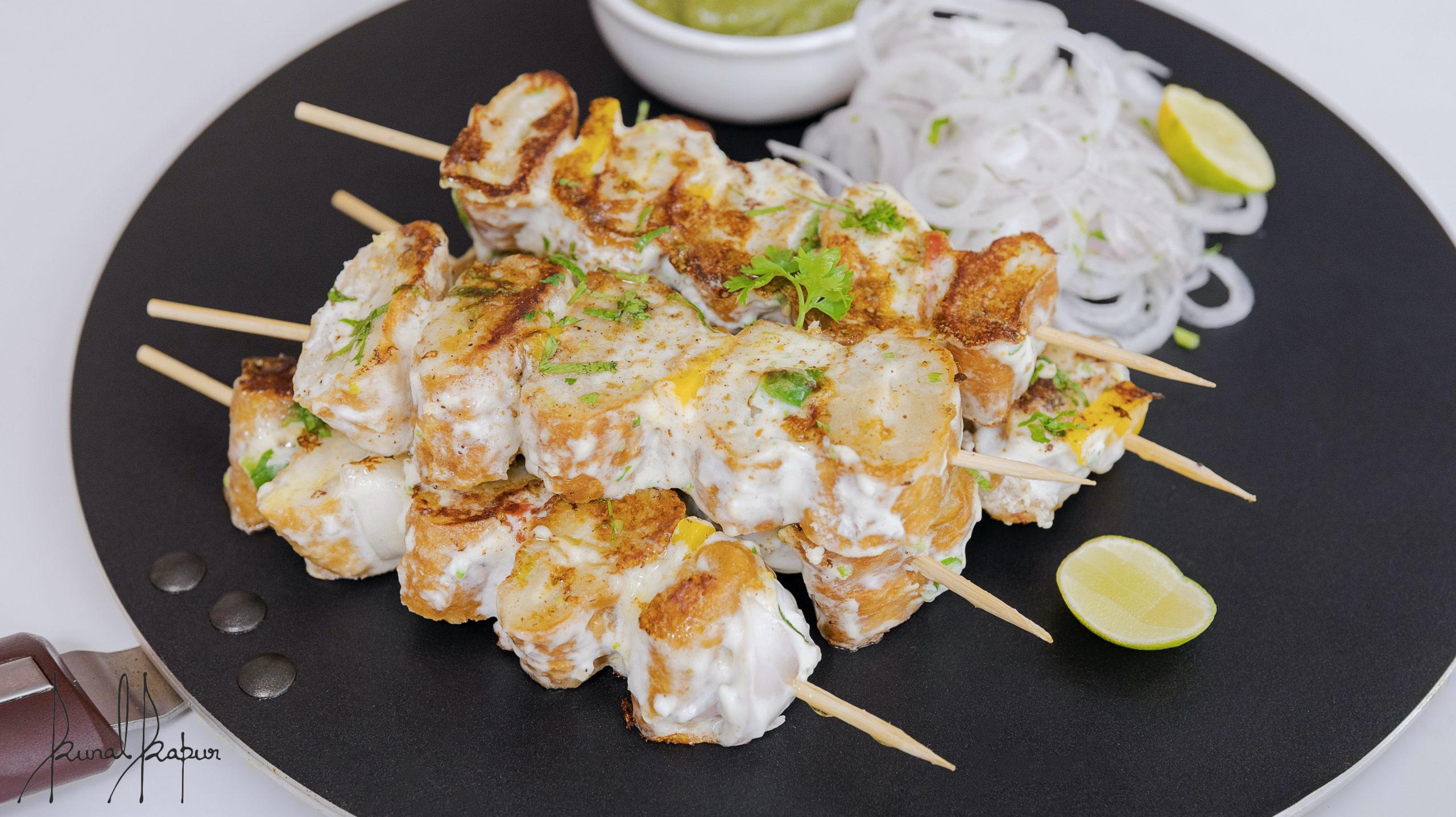 If you're searching for something flavorful and nutritional, you've come to the ideal place. Offering Chaap Di Hatti best restaurant franchises. Hospitality and your health are our primary goals. We provide ready-to-eat meals at affordable rates without sacrificing quality. A variety of soy-based delicacies, kebabs, sauces, appetizers, and main dishes, are available from Chaap Di Hatti.
Handi Chaddeyan Di—the name itself says it is a place for authentic Punjabi food lovers. Located right in the heart of Delhi's outer circle of Connaught Place, Each dish was full of flavor and bang on taste. Totally drool-worthy food.
Their Paneer butter masala goes well with Veg Biryani, Naan, and Manchurian & noodles. Excellent flavor and portion size. good service too. This place offers delicious North Indian food. This place is highly recommended for North Indian food. They have their must-try specials like Special Dal Makhani, Mushroom Do Pyaaza, Paneer Tikka, Taka Tak Chaap, Garlic Naan, Pudina Parantha, and Rumali Roti. All the dishes were superb; starters, mains, and bread, and every single item tasted amazing. I highly recommend their special Dal Makhani.
One of the decent outlets serving North Indian food at a very reasonable price The atmosphere is pleasant and the outdoor sitting area is clean to let you enjoy the fresh air with mouth-watering food. The food quality is good, and the service is prompt. This is the Best North Indian Franchise across India.
Offering the best pizza & Subs franchise in India.
The best franchise of Abruzzo. It is a Canadian Indian brand, born in south Mumbai, the brand owner has traveled the world, and worked as General Manager of North America's biggest restaurant chains. Worked with the best Italian chefs in Italian food.
So having decided to launch itself pizza business in India, he started Research and development with available Pizza flour in India. After 1 year of studying chemistry and vendors, he has engineered the best-tasting pizza base. The base is made fresh every day. The sauce is a blend of Indian and Italian flavors. The menu is so international and also localized as a treat for vegetarians with the use of exotic vegetables on the pizza and subs.
He started also bread making, wanting to make something to counter subway with local premium flavors. They were very successful in creating great flavors with sub sandwiches. So they are finally launching their subs too, looking forward to the best affordable franchise of Abruzzo.
HOPE YOU LIKE THE BLOG!